Local or nationwide, let JPSGraphics be your source for printing, graphics and distribution!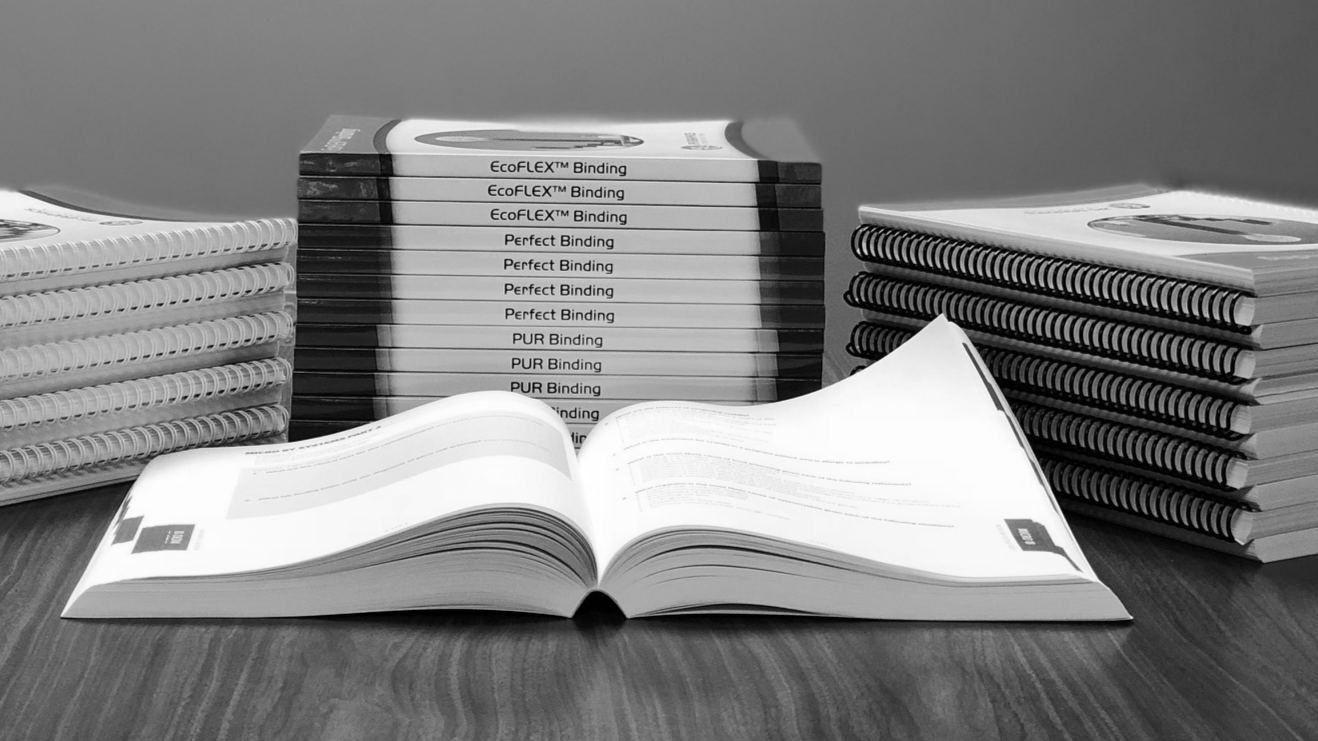 Your brainchild is our inspiration.
For over 40 years,  JPS Graphics has served corporate training, education and retail customers.   Based in Dallas, Texas, JPS Graphics has built a reputation for excellence in customer service and high quality products with the ability to ship nationwide. JPS Graphics is the name you can trust!
Over 40 Years of Delighting Customers, Project after Project!
JPS Graphics offers a complete range of products and services from printing, binding, wide format graphics and fulfillment. Utilizing multiple methods of printing, binding, finishing and distribution, JPS Graphics has the right mix of creative talent and cutting-edge technology for achieving the goals of our customers. When you need training manual printing, educational curriculum or in-store graphics, all in brilliant digital color printing, you need JPS Graphics!
We are here to help!

"... our partnership with JPS Graphics was one of the best decisions we have made! I feel they have worked hard to understand and support our business. Their customer care is exceptional!"