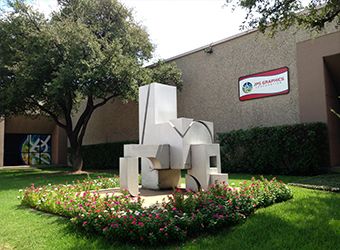 Join Our Team!
Our book customers love the the work we do for them.  So come help us grow!
We have the openings for the following positions:
HR Generalist
We are looking for someone who will not only improve our company culture but help us reach our growth goals in the upcoming years. This role is a full-time position in which you will lead our human resource efforts. You will be our go-to person on all things personnel-related.
Click Here for a full description of the opportunity and apply.
Second Shift Bindery Operator
Get opportunity to learn to operate book binding equipment.  Previous bindery or printing experience is helpful.  If you have a mechanical aptitude and are eager to learn, contact us below.  Monday through Friday 2:30 to 11pm.
Finishing & Assembly Operator
Fast pace with a variety of activities.  Small bindery, packing and kitting assembly.  Never a dull moment.  If you are detail oriented, contact us below.  Day shfit Monday through Friday 8:00 - 4;30.
Business Development 
If  you are a hunter and are skilled at working with major accounts, we'd like to talk with  you.  Contact us below.
---
Contact Information
Office: 972-385-9985 x236
Toll-Free: 800-272-7742 x236
eMail: jbridwell@jpsgraphics.com
---
File Upload